The GroupWorks Global team is always learning and staying up-to-date on topics pertinent to our work. Plus, we are perpetually curious! This month, we've curated an article and a podcast we think you'll enjoy.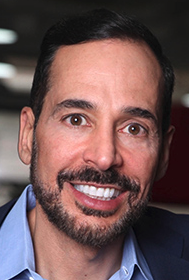 2022 Is the Year You Should Hire a Coach (article)
"According to a 2015 survey from the ICF and the Human Capital Institute, "51% of respondents from organizations that invested in coaching reported higher revenue than that of other similar organizations" (Arruda). This is a convincing statistic for any businesses sitting on the fence about investing in coaching for employees (or those who hadn't considered it at all!). Will Arruda offers some great insights into the benefits of coaching for employees and businesses in this brief and informative article on Forbes.com.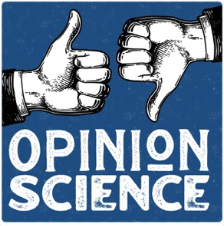 Opinion Science: Influence is Your Superpower with Zoe Chance (podcast)
In this podcast episode, Zoe Chance, an assistant professor of marketing at the Yale School of Management and former marketing manager for the $200 million segment of the Barbie brand at Mattel, talks about her professional journey to becoming a business school professor, the class she teaches on influence and persuasion, and some of the insights from her upcoming book.
References
Arruda, W. (2022, January 12). Why 2022 Is The Year You Should Hire A Coach. Forbes. https://www.forbes.com/sites/williamarruda/2022/01/11/why-2022-is-the-year-you-should-hire-a-coach/?sh=6fdad56e5b73
Chance, Z. (2022). Opinion Science (Episode 54) [Podcast]. Apple Podcasts. https://podcasts.apple.com/us/podcast/54-influence-is-your-superpower-with-zoe-chance/id1506227206?i=1000548078235