Wherever You Are…We Meet You There
GroupWorks partners organizations worldwide to transform teams and create extraordinary collaborations where great things can happen
Coaching Leader Program
Coaching as a practice, a skill and a management technique

A multi-model research based approach to coaching

Organization Development
and Leadership
We partner with you to encourage new ways of observing old problems by engaging the hearts and minds of the people involved.

Executive
Coaching
We coach your leaders to meet the challenges of today's complex work environments.

Justice, Equity,
Diversity and Inclusion
Turning difficult conversations into inclusive conversations.

Executive Education
Take the Lead: A complete Organizational Leadership Curriculum At the heart of leadership is continuous learning.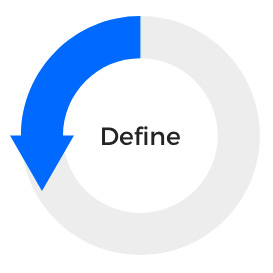 Define your goals, explore opportunities, specify scope of work and define what success looks like for you.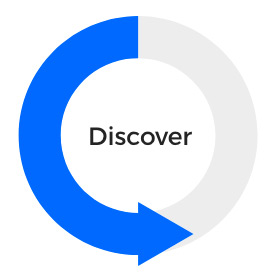 Discover your organization's unique needs through data collection, strategy alignment and articulation of roles.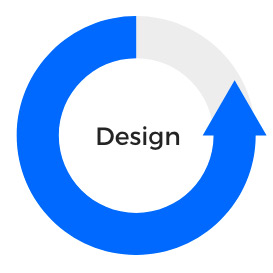 Design a customized solution including action plans and modes of delivery that will meet goals and seize opportunities.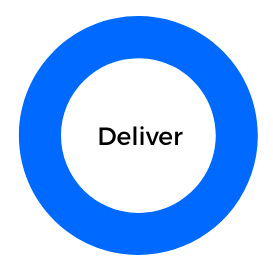 Deliver solutions that ignite positive change. Conduct post-action review to sustain transformation.
"GroupWorks guided our development of a more inclusive and energized organizational culture. Our engagement scores sored!"
-Josh, Executive, Global Finance Firm