"GroupWorks guided our development of a more inclusive and energized organizational culture. Our engagement scores sored!"
-Josh, Executive, Global Finance Firm
We believe that to change a culture, create a successful merger or continue to keep organizations relevant and sustainable requires more than just a good plan.  It means that the people involved must become a community of leaders. 
Culture Transformation
Strategic Planning Facilitation
Executive Team Development
Executive and All Staff Retreats
High Potential (HiPo) Leadership Development Programs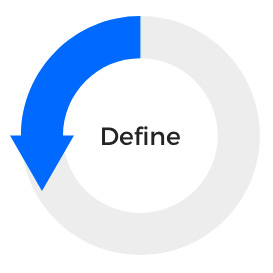 Define your goals, explore opportunities, specify scope of work and define what success looks like for you.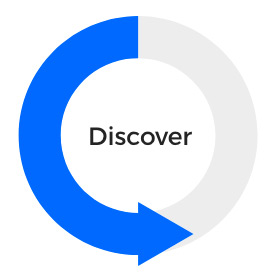 Discover your organization's unique needs through data collection, strategy alignment and articulation of roles.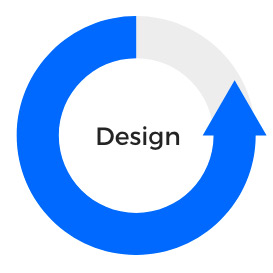 Design a customized solution including action plans and modes of delivery that will meet goals and seize opportunities.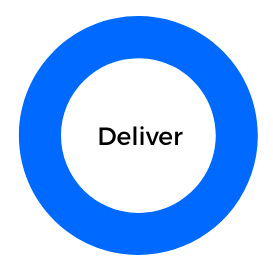 Deliver solutions that ignite positive change. Conduct post-action review to sustain transformation.