Executive Coaching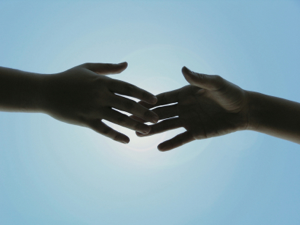 When things aren't going your way you need to:
BE A CHANGE AGENT: Influence change in others
CHANGE YOURSELF: Be a leader in your workplace and life
FIND A NEW ENVIRONMENT: Discover new potential in a new place
Coaching and Consultation is a collaborative, results oriented process. Our coaches have a deep understanding of human development, personal change, leadership development, emotional intelligence, organizational change and group dynamics.
What makes us special?
We do not just help you change but we help you understand the change process, organization dynamics and group dynamics so that you can better make choices and influence the systems you lead.
What assessments do we use?
We use a variety of research based assessments based on client need including the ESCI, MBTI, Firo- B, Strength Finder.
Who do we work with?
We have worked with everyone from CEO's to first line managers in international firms that include financial, engineering, health care, IT, and multi media organizations.
---
Coaching and Mentoring Talent

75% of executives point to
77% of companies report that mentoring programs were effective in employee retention (ASTD)
Mentors guide employees through the organization's dynamics and impart skills necessary to succeed. A mentor is a trusted advisor, a coach and an educator.
What makes us special?
We cultivate skills like coaching, discovering the mentees needs and demonstrating authentic caring in a way the helps leaders be both extraordinary mentors and transformational leaders.
Who do we work with?
We work with groups or individual mentors and we work with organizations to discover specific mentor needs.