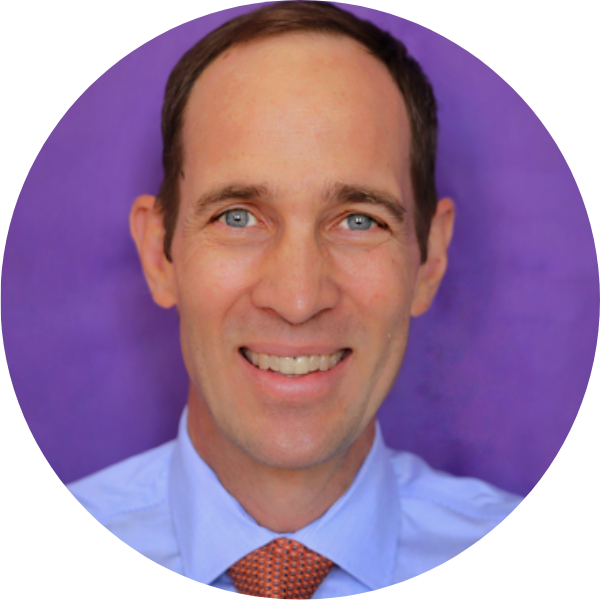 Reid Prichett, Ph.D.
Consultant and Executive Coach
Reid Prichett, Ph.D. is an executive coach, educator, consultant, and professional trainer. He has worked in the field of education for over 25 years focusing on helping individuals and groups become more effective learners. He has served as a teacher, coach, administrator, professional development leader, and researcher. Reid has run schools and brings experience working with diverse populations in China and across the United States. 
Reid is passionate about helping people solve problems and improve their practice so that they can be the best version of themselves. In the last decade, he has focused on helping teachers, administrators, non-profit leaders, and others bring forward their strengths so that they can realize success in their personal and professional lives. Reid is a member of the International Coaching Federation (ICF) and has completed his course work as he progresses toward the next level of executive coaching certification. He is eager to work with you to bring out your strengths and realize your full potential.
Reid holds a BA in Economics from Williams College. He also studied at The University of Wisconsin-Madison where he earned an MA in Curriculum & Instruction – Mathematics Education and an MA and Ph.D. in Educational Leadership & Policy Analysis from UW-Madison.
Reid resides in Westfield, NJ with his spouse, Helen, who is a school librarian. They have three grown children.