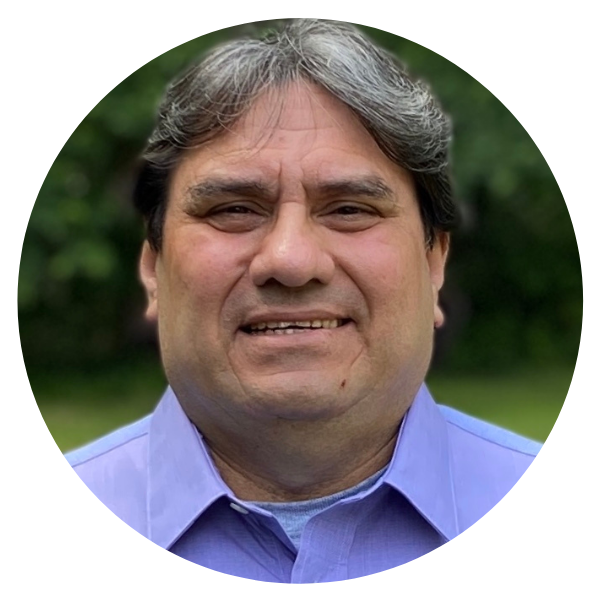 Luis Constantino, EdD, PCC
Executive Coach
Luis is a professional coach and educator who understands business operations and helps managers develop into effective leaders. He works with aspiring leaders to develop new skills from a whole-person approach to increase their organizational contribution effectively. As an educator, Luis is an associate professor at Saint Joseph's University in the graduate Organizational Development and Leadership department where he presents workshops on OD practices and teaches Research Methods.
With a transdisciplinary professional background, Luis has experience in organization and leadership development, education leadership, business education, and research. He brings close to ten years of coaching experience working with individuals in education, pharmaceutical, retail, banking, financial organizations, and support staff of hospital systems. Luis has held roles as team leader, member of strategic planning and merger transition teams, board member of a non-profit organization, and process analyst.
Luis is a credentialed Professional Certified Coach by the International Coach Federation and is certified for the Emotional and Social Competence Inventory and Group Development Questionnaire. Luis earned his Ed.D. in Educational Leadership and M.S. in Organizational Development and Leadership from Saint Joseph's University. He holds a B.A. in Economics and Philosophy from Rockhurst College (now Rockhurst University).