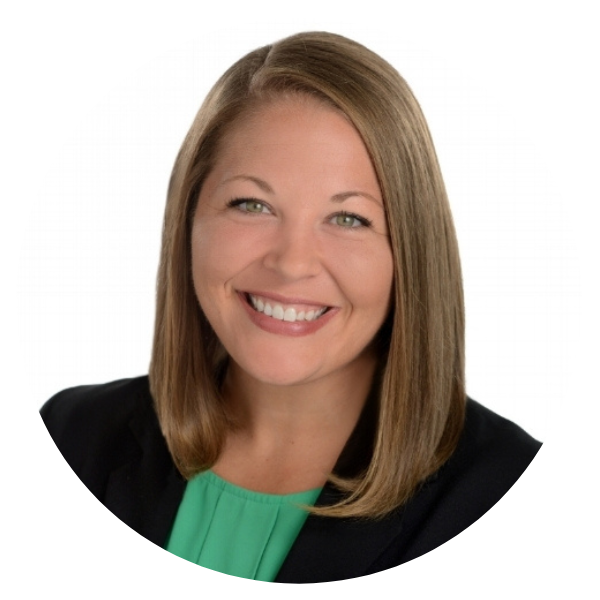 Kim Gaber, MS, PCC
Executive Coach
Executive Coach Kim Gaber is Faculty for GroupWorks' Coaching Leader Program.  She is a full-time coach at Vanguard, working with senior leaders in times of transition from operational to strategic roles.  She is an experienced coach and consultant with a professional mosaic of a background, having worked in both consulting firms and Fortune 500 companies.  
Kim partners with leaders at all levels to bring out the best in them while setting healthy and realistic boundaries.  With more than 17 years of experience in HR and leadership development, Kim has worked across a variety of industries including OD and talent management consulting, media, technology, healthcare, pharmaceuticals, manufacturing, non-profits, and financial services. 
A lifelong learner, Kim holds a MS in Organizational Development & Leadership from St. Joseph's University in Philadelphia and an undergrad in Communication from Penn State.  As an ICF credentialed coach (PCC) and CLP Alum (2018) she has also held her own private practice, Gaber Leadership Group, since 2017 and often works pro-bono, lately helping women become better negotiators and self-advocates. 
Living in Phoenixville, Kim is an active member of the ICF Philadelphia Chapter and can often be found moderating or participating in large-scale chapter events.