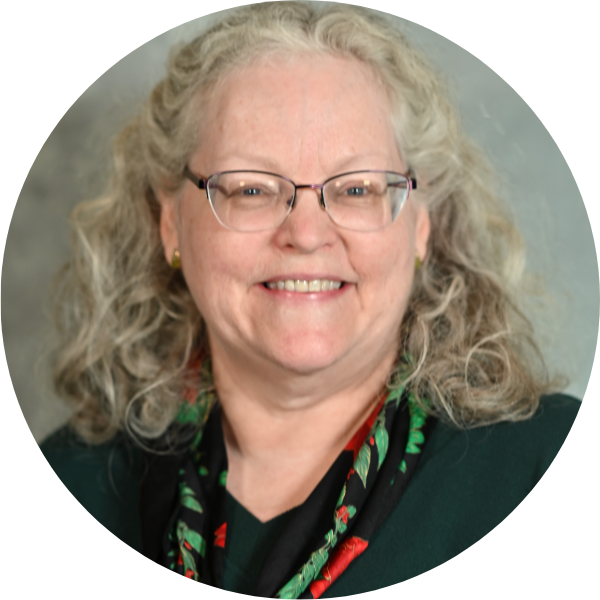 Debbie Deissroth, MBA, PCC, SPHR, SHRM – SCP
Executive Coach, Consultant
As an Executive Coach and Leadership Consultant, Debbie partners with individuals and organizations
to position them and their teams for success. In working with clients, Debbie provides insightful
guidance and strategies to help clients achieve both personal and professional goals. Her key areas of
expertise include people development through a strengths-based, values-oriented approach; executive
assessment for individuals and teams; and change management strategies focused on engaging
employees. As a coach, Debbie helps clients to enhance interpersonal effectiveness and to navigate the
complexity of today's rapidly changing environments.
Over the last 30 years, Debbie enjoyed a successful career as a Human Resources leader with
demonstrated success supporting complex organizations in a wide range of industries. She spent most
of her career focused on leadership development and coaching where she leveraged her expertise by
helping to position people for success at all levels in their professional lives, and to find balance in
their personal lives.
Debbie holds a Master's degree in Business Administration – Human Resources from Temple
University, Fox School of Business. Debbie earned PCC certification through ICF in 2018, and is
trained and qualified to administer a wide range of executive development and career-related
assessments. In addition to consulting with Group Works Global, Debbie established her own boutique
consulting firm which specializes in leadership development, employee engagement, and
organizational change.
Debbie has served as an adjunct faculty member since 2010 at Rowan University in Glassboro, NJ,
teaching Organizational Behavior, Organizational Change, Principles of Training, and Business Policy.
Debbie also serves in a local volunteer leadership role for Project SEARCH, a work transition program
for adults with developmental disabilities, helping to ensure meaningful employment and greater
independence. Finally, Debbie has been President of Tri-State HRMA, a New Jersey chapter of the
Society for Human Resources Management (SHRM), where she been a member for 20+ years.
Appreciated for her caring and creative approaches to working with clients, Debbie is known for
serving her client's needs by helping them to assess and understand their strengths and to gain greater
clarity in aligning those strengths with goals and values. Debbie takes a highly personalized approach
to develop a plan that best fits the style of each unique leader. Her coaching is grounded in ensuring
sustainability with new behaviors, and Debbie works with leaders to create actionable, meaningful
changes that endure beyond the coaching engagement.