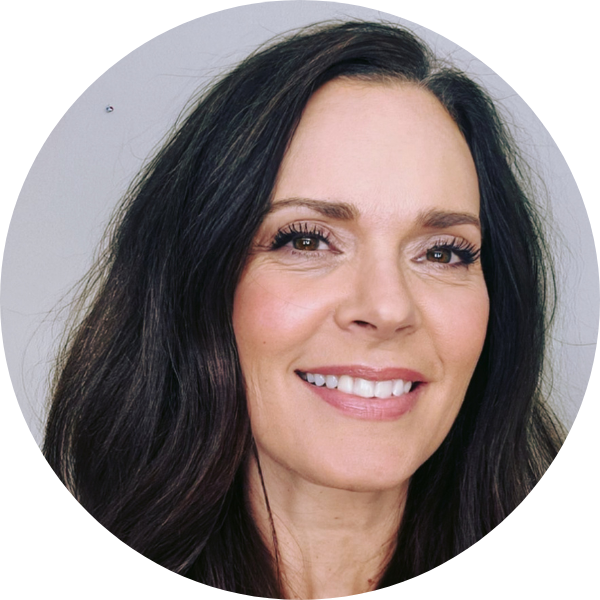 Traci Callandrillo, PhD, ACC
Executive Coach, Consultant, and Psychologist
Traci is an executive coach, consultant and psychologist. She has coached and consulted with  leaders from a wide range of industries, including higher education, non-profit organizations, federal agencies, and private companies. She specializes in working with organizations that are looking to increase their team cohesion, develop more effective systems, or refine their service delivery processes. She is the founder and owner of the Callandrillo Consulting Group, LLC (CCG).
Traci holds a Ph.D. in Counseling Psychology from the University of Kansas. Her dissertation focused on the role of self-efficacy for women in demanding careers. She worked for more than 20 years in higher education, providing direct treatment, supervision and training, and later serving in higher level university administrative roles.
Traci was a founding member and chair of the Higher Education Mental Health Alliance (HEMHA) and has served in several professional leadership roles, including the Vice President for Professional Practice for the Society of Counseling Psychology. Finally, Traci has advanced training in Threat Assessment and Risk Management, and works with institutions to develop risk management capacity across a range of disciplines, including healthcare and law enforcement.