What We Do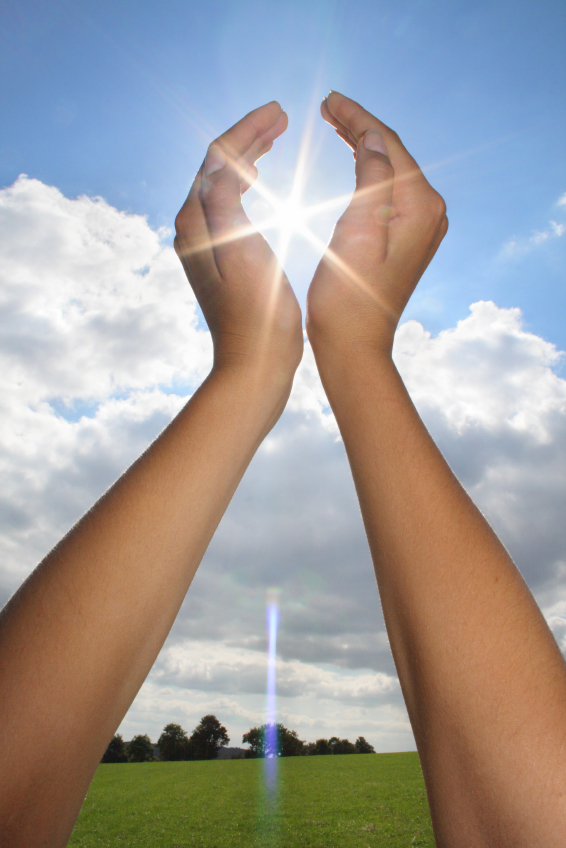 GroupWorks is a global consultancy that helps you by bringing new perspectives to difficult problems. We have work with multi national, national and local profit and not for profit organizations. We use our knowledge and training in organizational psychology, systems thinking, organization development and culture change to help you to develop leaders, build teams, and create strategy. We start our process by deciding with you, the best way to work with your particular company and develop a customized solution that best fits the needs and culture of your organization.
We help you leverage your people and teams to maximize results. We are collaborative scholar – practitioners who turn research in leadership, learning and human systems into practical solutions for our clients. We believe that employee engagement is not only possible but fundamental for success. Our humanistic, personal approach and strong foundation in organizational development and business research brings leadership and teamwork to the next level.
We pride ourselves on meeting clients where they are. We bring new perspectives and solutions to difficult problems. We can help you align strategy, systems, tools, teams and supportive relationships to develop leaders who can unleash the innovation, enthusiasm and high performance that embodies the ideals of your organization and gets results.
Our Services: